The Gun Collective is the internet's home for firearms news, gun porn and the highest quality gun content around.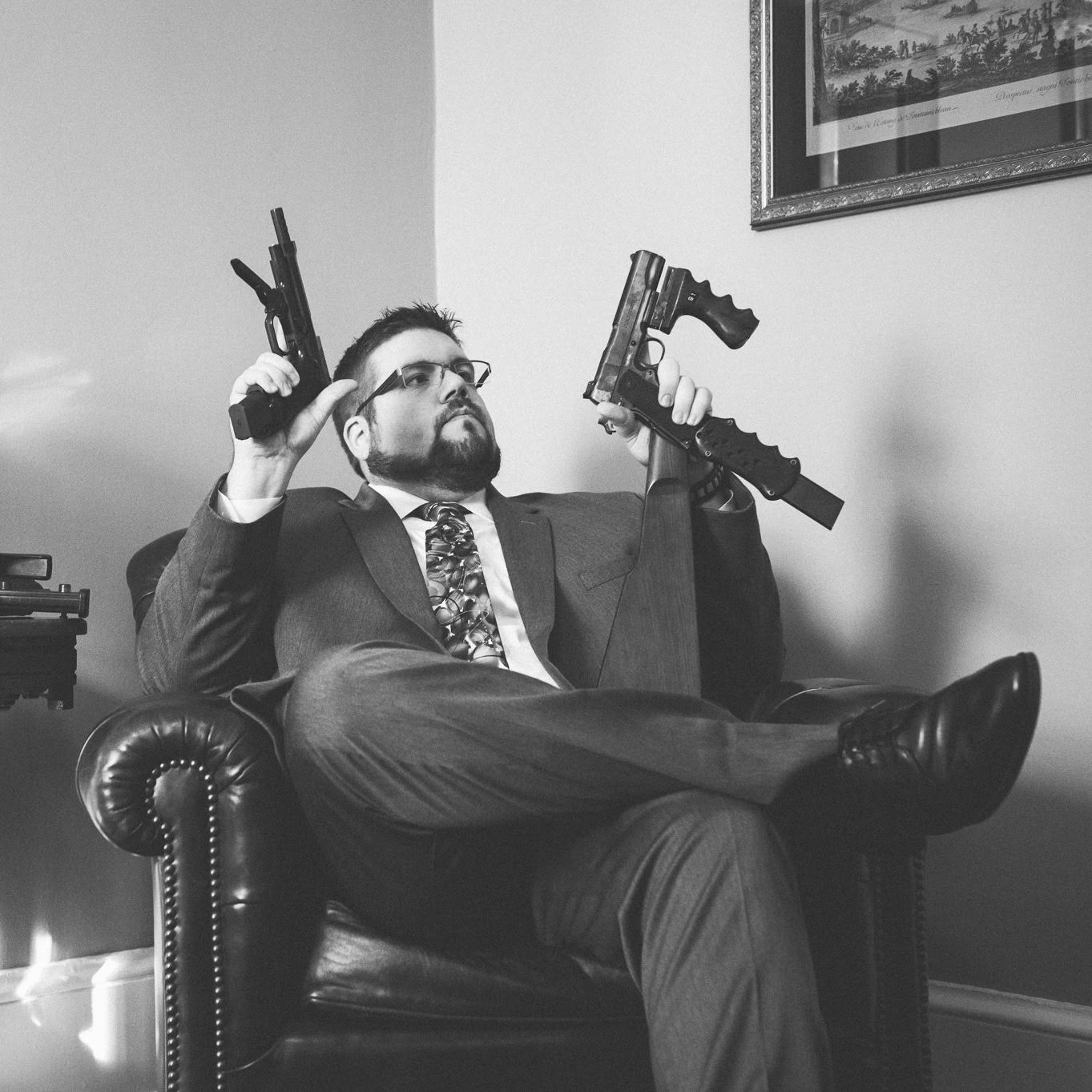 Jon, CEO of TGC
Jon has been producing gun content for 10 years and launched Patton Media and Consulting LLC in early 2015, quickly followed by The Gun Collective in June of 2015. He's been a nerd of many types, car nerd, gun nerd and science nerd in general. Jon's main focus as the front man of TGC is to keep things driving forward through strong relationships with the audience and the gun industry. He and Genevieve are engaged and live in Southeastern PA… for now.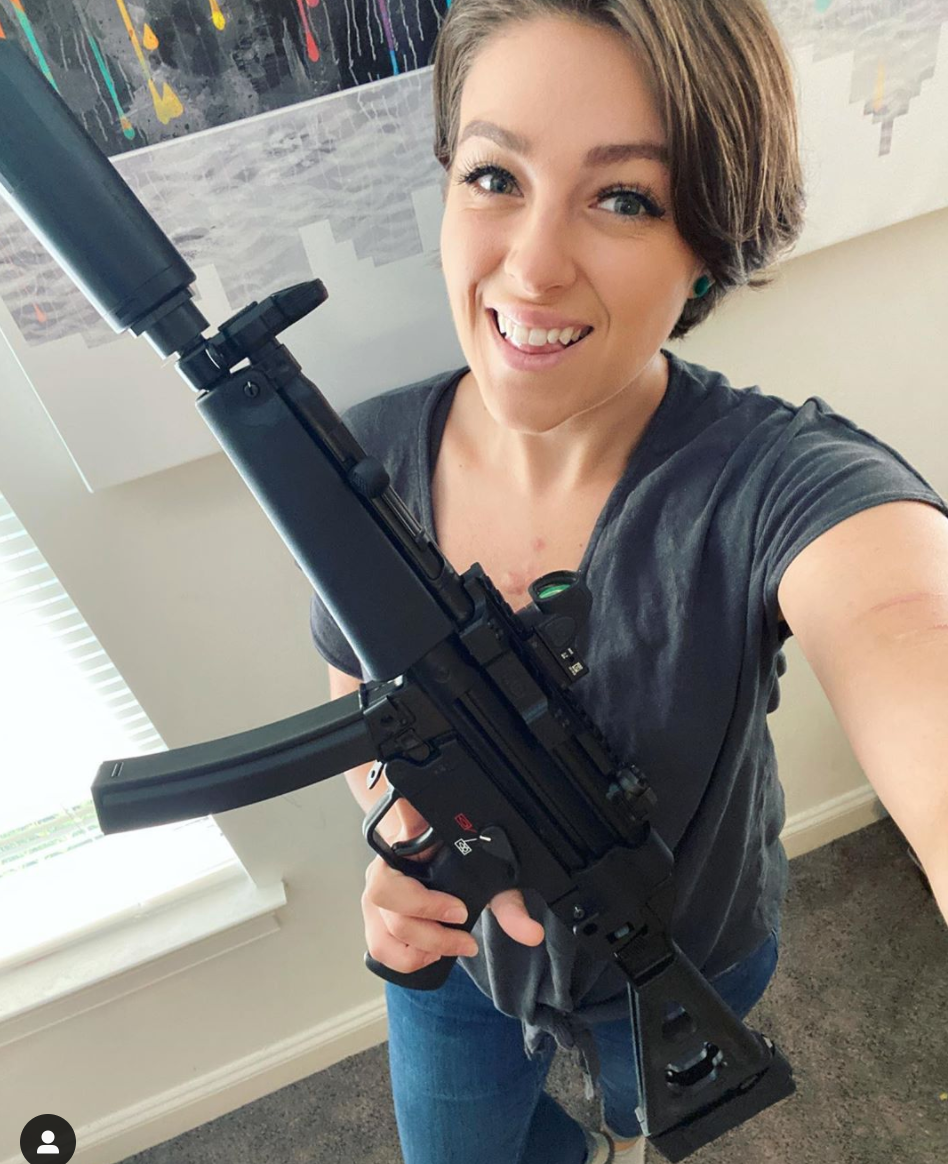 Your Title Goes Here
Genevieve has been shooting since she was 12 years old and instructing since the age of 18. She has worked in many a gun shop, meeting Jon at a shop several years ago. She's a mental health advocate, is active on Instagram as
beyond.the.unknown
where she speaks about her own struggles with OCD/Panic Disorder/PTSD, and how shooting changed her life. She is also the Co-Founder of
Hold My Guns
, a non-profit dedicated to helping those in need while protecting their constitutional rights. She believes that people should not be judged by their struggles, but by their strength, that 10mm is best mm, and that revolvers are the most beautiful guns of all time.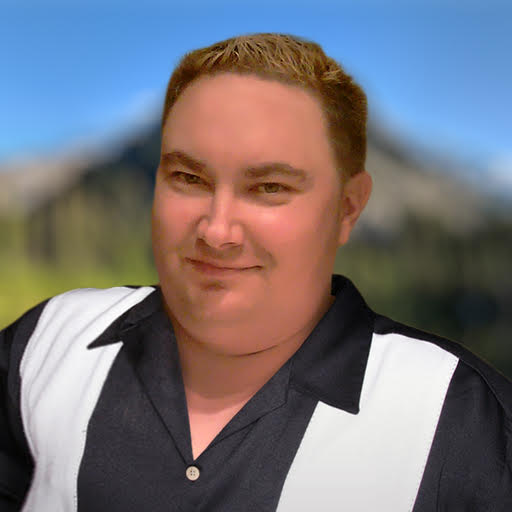 Izzy, Video Editor for TGC
Izzy is the Video Editor for TGC as well as Patton Media & Consulting, LLC. He tries to make Jon and Genevieve look good. He's also been doing Offline Video Editing and 2D/3D Animation and Direction since 1995. He likes tacos, shrimp, good sushi, and politicians that don't break their oath. We should nuke them from orbit, it's the only way to be sure.